Cocaine Energy Drink Official 250ml Slim Can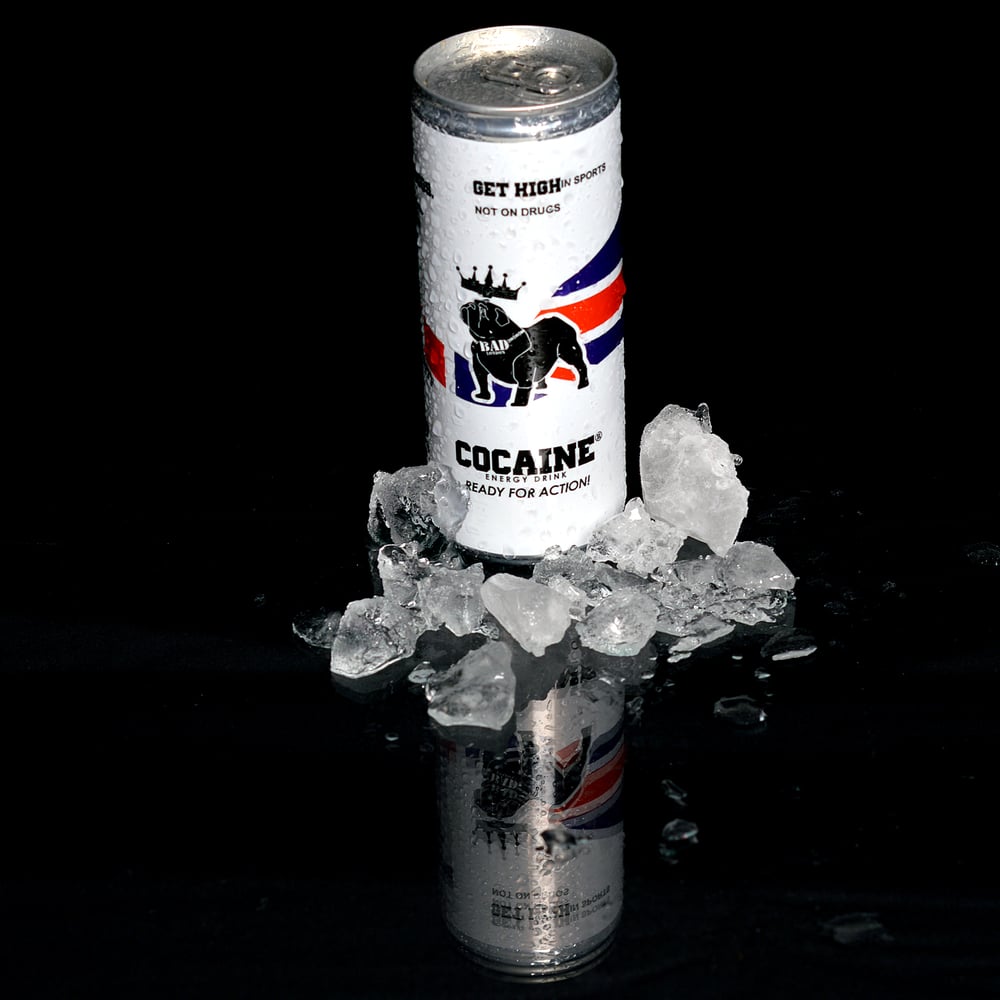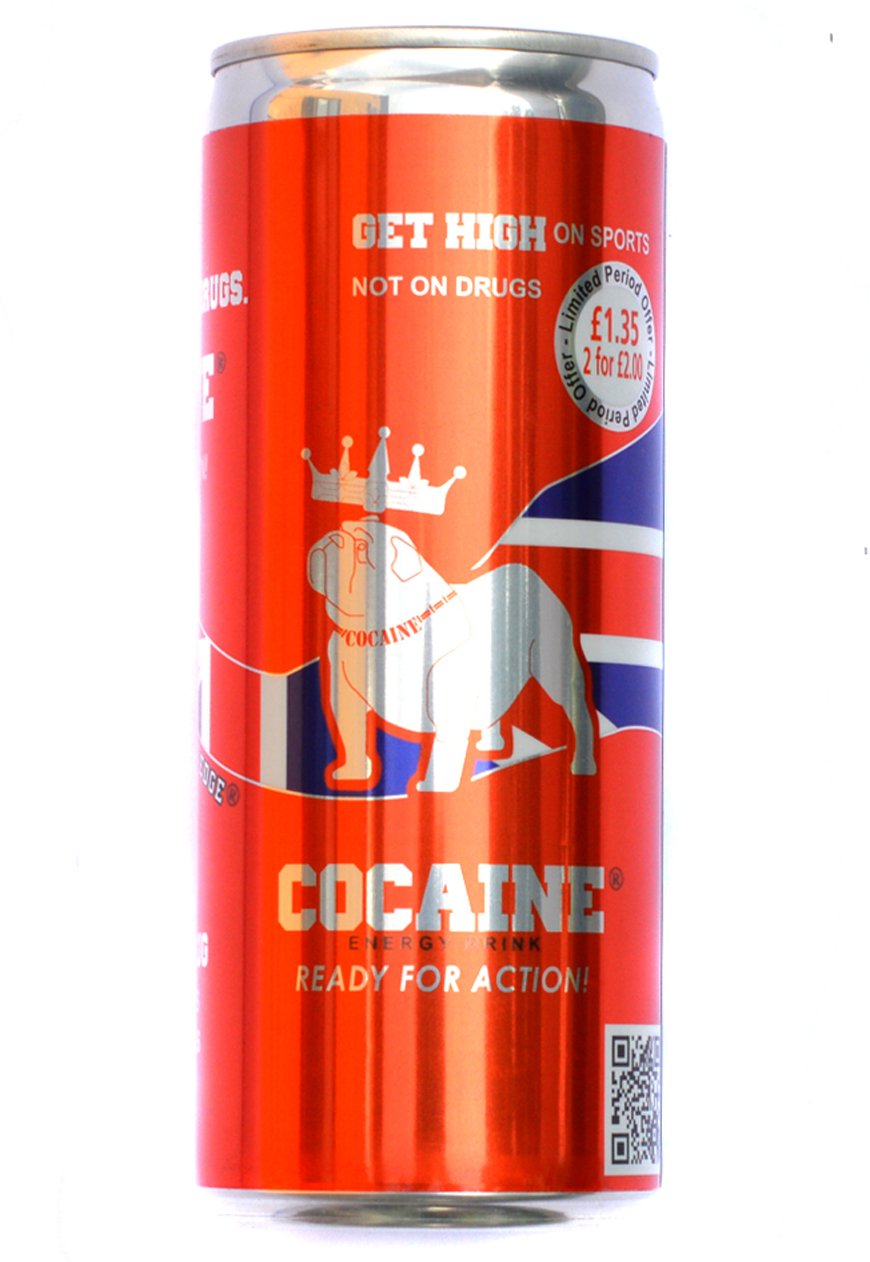 Cocaine Energy Drink 250ml Slim line can One Pallet ( 2592 x 250ml Slim line can).
Shipping Charges Apply ( Pease Email Us for Exact Prices Prior to Placing the Order Online).
OUR VISION - To Keep Young People Stay Out Of DRUGS/NARCOTICS/POVERY
OUR CAMPAIGNS - GET HIGH ON SPORTS - NOT ON DRUGS - DON'T DIE YOUNG.
Our Campaigns - Get High on Life - Don't Die Young - Stay Out Of Drugs Stay Out Of Trouble.
Packing Details.
• Packing 24 x 250 ml cans per shrink wrapped tray
• 32 pallets in 40 ft container - 26 pallets per 20 ft. container
• 108 Trays in each pallet
Energy Drink - High Caffeine Content (30mg/100ml)
Ingredients : Carbonated Water, Sugars, Acidity Regulations (Citric Acid & Sdium Citrate), Taurine (0.4%), Glucuronolactone (0.24%), Caffeine (0.03%), Inositol, Vitamins (B2, B3, B5, B6, B12), Flavouring, Colouring (Caramel).
Nutrition Facts per 100ml: Energy 192KJ (45Kcal), Protein 0g. Carbohydrates 11.4g ( of which sugar 11.4g), Fats 0g (of which Saturated 0g), Fibre 0g, Sodium 0.07g, Vitamins: Riboflavin (B2) 0.6mg (43%) Niacin (B3) 7.2mg (45%), Panthotenic Acid (B5) 2mg (33%) B6 0.8mg (57%), B120.4pg (16%).
RDA = Recommended daily allowance.
Not recommended for Children, pregnant women, diabetc people or caffeine sensitive people.
A varied and balanced diet and healthy lifestyle are recommendable.
250ml e